Welcome to ABDick printing products and supplies. We're glad you found us!
All ABDick brand products are trademarks of Mark Andy Print Products and sold directly or through our authorized dealers and resellers. Shop for your favorite ABDick products and 15,000 other pressroom supplies NOW!
Mark Andy Print Products sells a variety of commercial offset and flexo pressroom supplies. Contact us today!
Phone Numbers - 800-225-4835 (USA) / 800-387-3143 (Canada)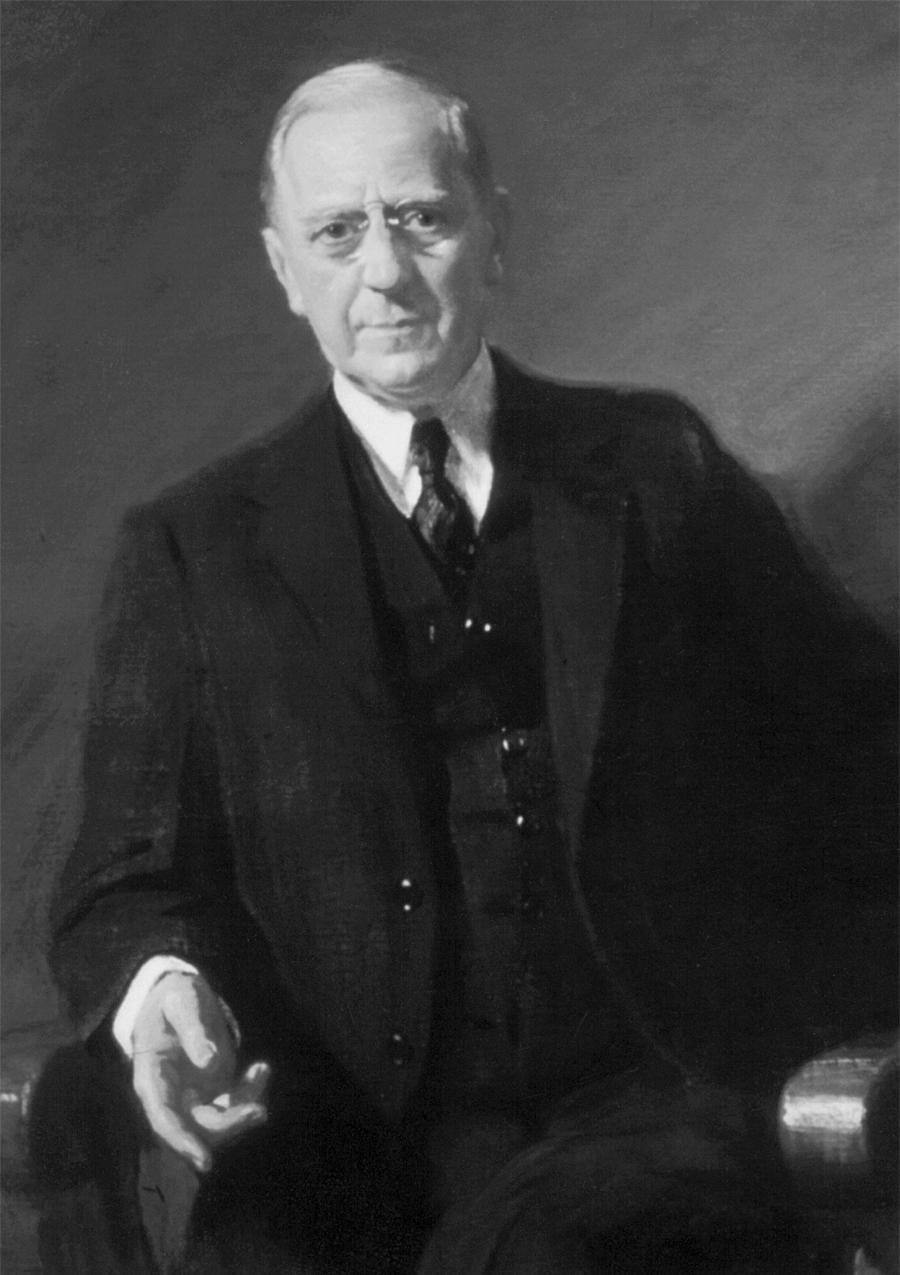 The A. B. Dick Company, founded in 1883 by Albert Blake Dick, was a major American manufacturer of Lithographic Offset Printing equipment and supplies in the late 19th, 20th and early 21st Centuries.
Originally founded as a lumber company ABDick evolved into Offset Printing products after licensing key autographic printing patents from Thomas Edison and soon evolved into the world's largest manufacturer of mimeograph technology equipment (Albert Dick coined the word "mimeograph")
The company introduced a Flatbed Duplicator in 1887. Flatbed duplicators were soon replaced by machines using a rotating cylinder with automatic ink and fountain solution delivery. Basic models were hand operated while more advanced models used electric motors. These machines are what we now call offset duplicators or printing presses.



ABDick Company created the "quick print" market through storefront shops that printed from disposable paper and metal plates on these offset duplicators. Tens of thousands of its Model 350 and 360 duplicators were sold then evolved into the popular 9800 series presses, many of which are still in use by printers today. ABDick also produced machines using the competing spirit duplicator (Ditto) technology. In the 1960s, ABDick pioneered MICR ink technology which revolutionized the check printing and financial documents industry. For decades anyone who wrote checks or paid their mortgage or car payment with the monthly "payment coupons" used a document that contained MICR ink printing on it.
Acquisitions and Industry Consolidation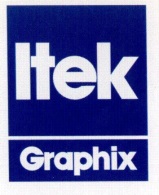 In 1988 ABDick Company acquired Itek Graphix, a leading manufacturer of printing plate-makers for offset duplicators. In 2000 ABDick's parent company purchased the Multigraphics division of AM International and merged it with ABDick. The resulting combined company of ABDick, ITEK Graphix and Multigraphics provided a company with a massive product portfolio of Pre-press, Press and Post-press equipment, supplies, parts and repair service to meet the needs of the offset print industry.

In 2004 the ABDick Company assets, trademarks and name were acquired in by Presstek, Inc. a NASDAQ publically traded company. It was during this acquisition that ABDick ceased to be a standalone company and the ABDick name became a product brand within Presstek, Inc.
Presstek, Inc. continued to manufacture and/or market ABDick equipment, supplies, repair parts and repair services until 2013.

In 2013, Presstek, Inc. was subdivided into two divisions and the renowned ABDick supplies business was acquired by Mark Andy, Inc. which included the transfer of all ABDick branded products and trademarks. The organization markets both flexographic and offset products across commercial, label and package printing industries, thus carrying on the 130+ year legacy of ABDick.
Today, the ABDick business is securely positioned within a growing business unit called Mark Andy Print Products who manufactures and sells more than 15,000 products in its leading supplies and consumables operation throughout North America